Ukroboronprom Will Be With Us in ICDDA 2018!
Eklenme Tarihi 28.5.2018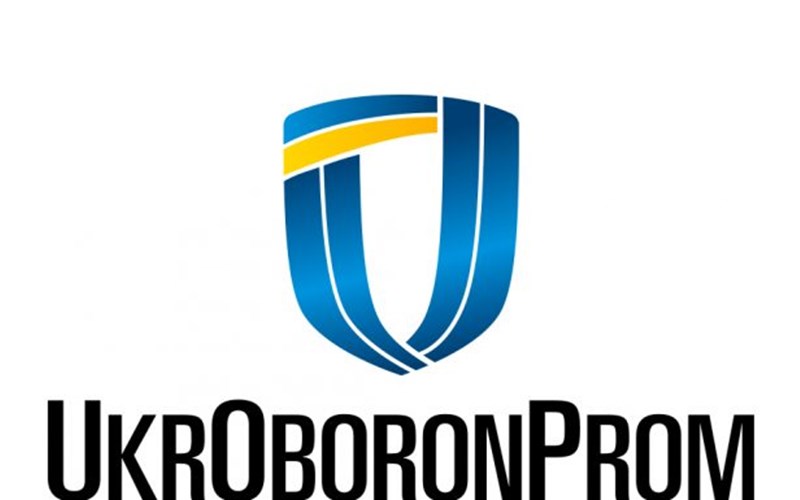 In addition to 2016 Participants Ukroboronprom will be in ICDDA 2018.
Who is Ukroboronprom (UOP)?
Ukroboronprom (UOP) is an association of multi-product enterprises in various sectors of the defense industry of Ukraine. The Concern includes enterprises which operate in the development, manufacture, sale, repair, modernization and disposal of weapons, military and special equipment and ammunition, and participating in military-technical cooperation with foreign states.